For booking information, please contact us here. Download our press packet below
Q&A: Jillian Mitchell on Kit Modus' first artist residency and tour in 2019–20
SYDNEY BURROWS JUNE 3, 2019
There's a particular magic that comes from combining exceptional dance with a beautiful atmosphere, and this is something that Kit Modus, one of Atlanta's newest contemporary dance companies, has achieved. Since its inception, Kit Modus has successfully introduced a new dance audience to Callanwolde, the elegant Tudor Revival mansion built by Coca-Cola heir Charles Howard Candler and now home to Callanwolde Fine Arts Center.
Year in Review: From myth to the political, Atlanta dance found new expression in 2018
ARTS ATL STAFF DECEMBER 27, 2018
The Excursion: Realized
Kit Modus, a contemporary dance company only two years old, has proven itself to be a small but mighty force in the Atlanta dance community. The group's growth and promise were most evident in Noelle Kayser's The Excursion: Realized, which received its premiere at Callanwolde Fine Arts Center in September. Despite the company's youth, Kayser's work had a beautiful maturity to it, with stunning images and potent moments.
'MODUS I': KIT MODUS RETURNS WITH HAUNTING DANCE DRAFTS
SYDNEY BURROWS FOR DIY DANCER SEPTEMBER 28, 2018
…the combination of the space, the choreography, and the music left me with goosebumps, and I was stuck with dark thoughts that stayed with me long after the dancers took their final bow.
Year in Review: Atlanta's dance scene is transforming into a destination for creatives
CYNTHIA BOND PERRY AND KATHLEEN WESSEL DECEMBER 28, 2017
Kit Modus formed over the past seven months at Callanwolde, with its own niche as a group of dancers who co-create works and invite choreographers to stage works on them. Artistic director Jillian Mitchell aims to develop a choreographer's residency program at their home base at Callanwolde Fine Arts Center.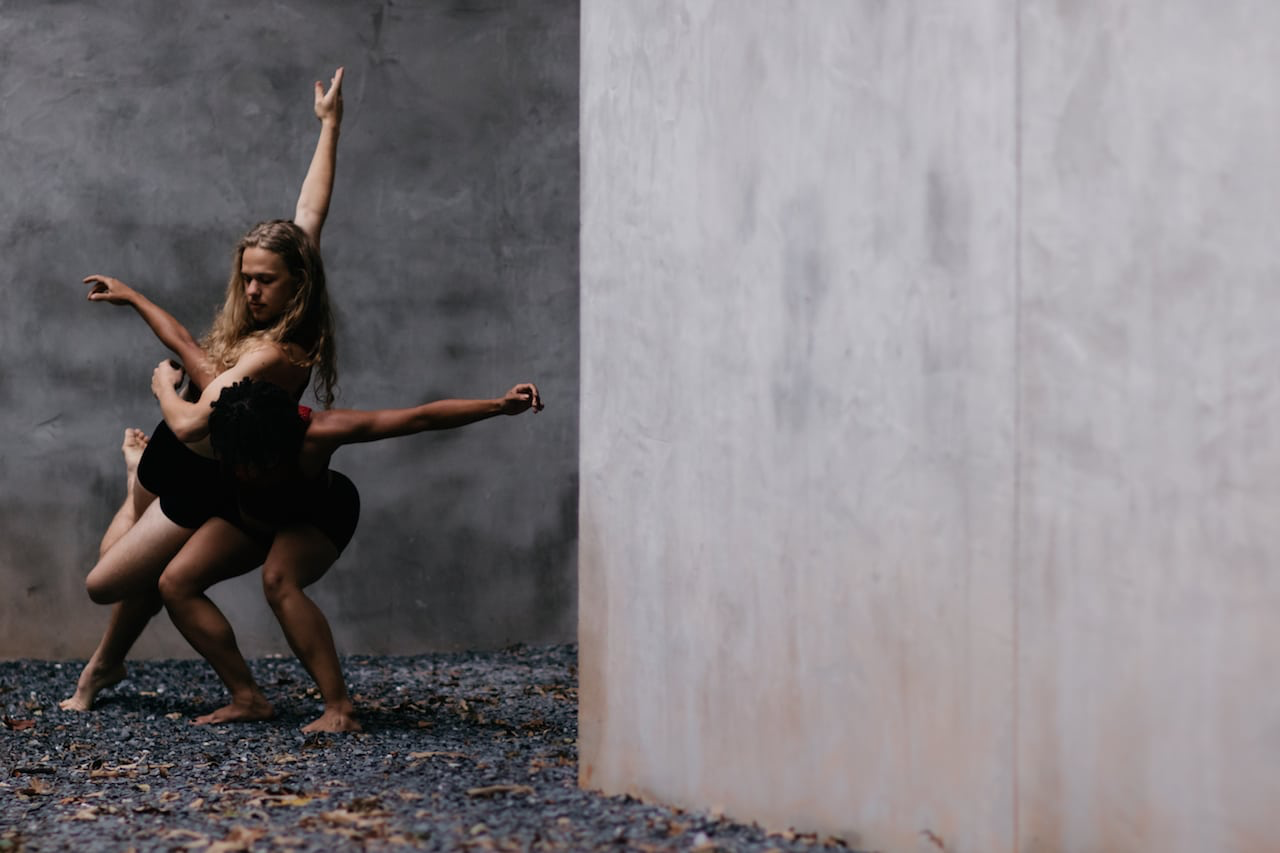 Kit Modus, Jillian Mitchell's new dance company, debuts with three original works
CYNTHIA BOND PERRY NOVEMBER 29, 2017
This Saturday evening will mark the official launch of Kit Modus, a new dance company founded by Mitchell and geared toward inviting artists to collaborate and create new works with Kit Modus dancers. Staged at Agnes Scott College's Gaines Chapel, Callanwolde Fine Arts Center Presents: An Evening of Three Works will feature new contemporary dance pieces by Mitchell, Sean Nguyen Hilton and Sarah Hillmer.